Introducing
Hive Five Torte Cake
The Hive Five Torte Cake is a beautiful combination of culinary creativity and artistic skill. It's a mysterious creation that represents the highest level of sweetness mixed with a variety of flavors, making it a real treat for your senses. The 5 in 1 Torte Cake is an unparalleled masterpiece that blends classic baking with innovative culinary creativity. Torte Cake is more than just a cake; it is an experience, a journey into the realm of sensory indulgence. This Dream Cake is a harmonious composition of five distinct layers, each representing a unique and extraordinary flavour. Each bite of this 5 layer cake leaves an indelible mark, a memory to be cherished, and an inspiration to aspire toward greatness in every endeavour.
Your favourite
Dream cake is here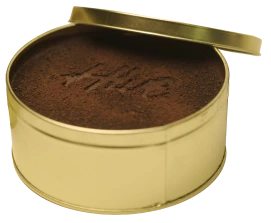 Your favourite
Torte cake is here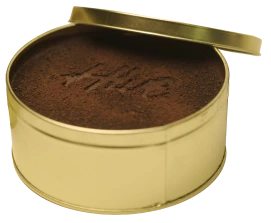 Why is the Hive Five Torte Cake
so Special..?
A rich and tender chocolate cake with a light and airy texture, perfect for building the foundation of the 5-layer cake.
A creamy and decadent milk chocolate filling, adds a delightful layer of flavour to the cake.
A heavenly, velvety layer of dark chocolate ganache crafted from genuine cacao, enhancing the cake with a luxurious taste.
Meticulously crafted pieces of dark chocolate add a beautiful and crunchy texture to the cake.
A finishing touch of fine cocoa powder is sprinkled atop the cake, intensifying the chocolate flavour and creating an elegant presentation.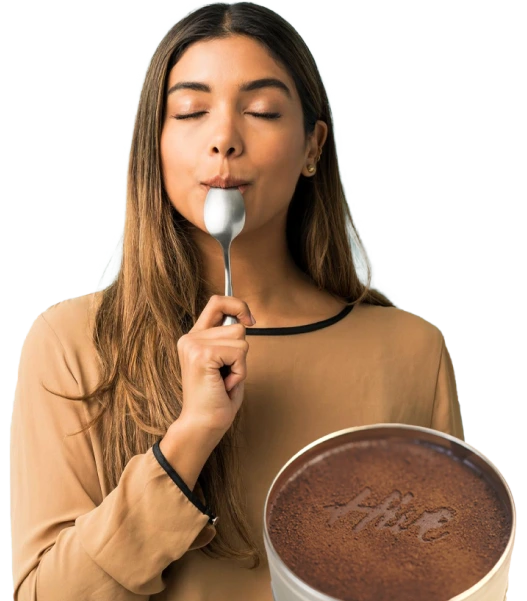 Savor the
5 in 1 Torte Cake :
Spoon-Worthy Delight!